Piping & Structural Fabrication
Piping Solutions specialise in all areas of steel pipe fabrication from small stainless & galvanised pipes through to large MSCL pipe. We fabricate pipe spool pieces, flanges, cut and join all size pipes either in house at our state-of-the-art workshop facility or on site with our complete range of site equipment and machinery.
Whether it's a carbon steel pipe or component or welding of stainless pipe in all ranges and schedule sizes, make Piping solutions your # 1 fabricator.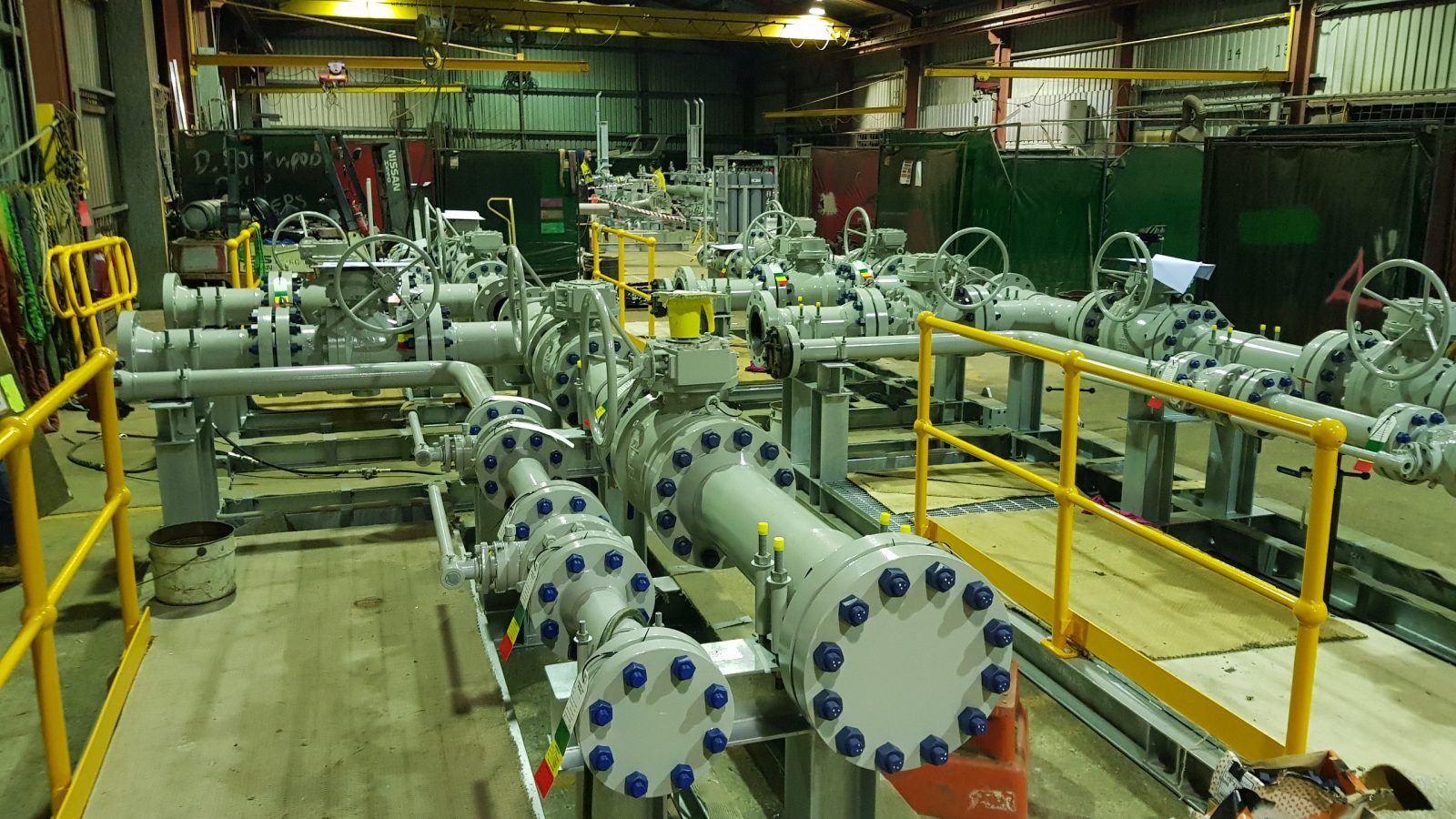 We also undertake rework and repairs of other companies 'not so quality work' on a regular basis. Be it onsite or in our fully equipped workshop we are ready and willing to tackle any fabrication requirement!
"Pipe welding is our Specialty".